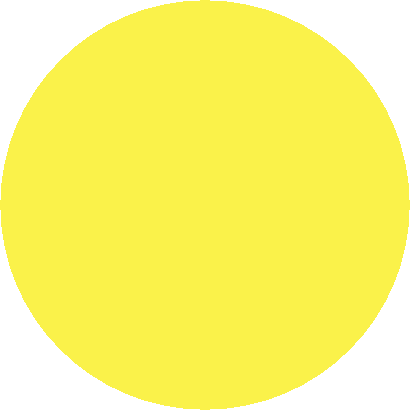 Coneheads

 Caribbean 

Ice Cream

Stand

__________

Smoothie & Juice Bar · Ice Cream Parlor

A Perfect Day for Ice Cream !

So You're Craving Something Sweet?

ConeHeads Caribbean Ice Cream is a new Ice Cream Parlor located near the corner of Route 13 & Route 31 in Canastota, New York. It is at South Shore Nautical a local marine store.

 While sitting down eating ice cream on the rustic deck enjoying the beautiful view of Oneida Lake and watching the sunset take time to check out

South Shore Wines

www.southshorewines.com

 Coneheads is a awesome small local spot for delicious ice cream. Always a pleasant place to go, fast and super friendly service. 

The decor is cool with the nautical & Caribbean theme and the menu's are not overwhelming.  The shakes are delicious and the 40 flavors of ice cream give you opportunity to go back many times.

A great place to bring the family & kids and sit back and relax....just like in the Caribbean !!!

2021 Spring will soon be  here and we are so excited for a great season with you all!

 Stop by this Spring for a scoop !

To the best of our knowledge, all writings,music or images are copyright free or were obtained through Public Domain.

If you believe any writings,music or images has a copyright issue, please notify us and we will remove them promptly. 

Ice Cream Means

Happy Times !